1 tag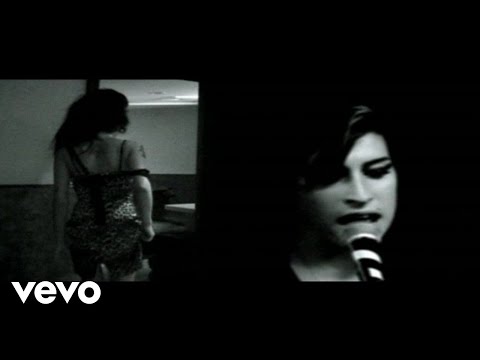 3 tags
2 tags
Question
Why are fashion bloggers really just people who post their daily outfits a la Street Snaps? They don't blog about fashion, just visuals of their own personal styles.
2 tags
Tell me
Who's your favourite fashion blogger?
2 tags
2 tags
Quote
But if you work really hard and you're kind, amazing things will happen -Conan O'Brien. Note: Being kind excludes all types of back-stabbing, back-bitching and selfish actions ;)
3 tags
6 tags
4 tags
1 tag
Wer bist du?
Muss ich jetzt etwa meine persoenliche Gedanken auf Deutsch schreiben, nur weil manche Leute kein Selbstvertrauen haben, und denken, dass ich immer nur ueber sie schreibe? Uhm no, get a life. By the way, you can't google this Tumblr as it's not written anywhere here who I am. Pass gut auf…
1 tag
4 tags
3 tags
4 tags
4 tags
2 tags
"When I really first started interning in this industry, I worked with people..."
– Mr. Zee of Elle Magazine, taken from The New York Times
3 tags
1 tag
Back from the dead
Sorry for the lack of posts lately. I've been too caught up in work and moving houses - this is my fifth dwelling since I came to KL about 2 and a half years ago. To think that I first arrived here with two luggages, and now I have too much of everything, moving is always a drag.
2 tags
3 tags
5 tags
4 tags
4 tags
5 tags
3 tags
5 tags
5 tags
5 tags
4 tags
2 tags
2 tags
4 tags
4 tags
2 tags
3 tags
2 tags